Our Collections

The Rug Maker's business name may seem self-explanatory, but there is a lot more than meets the eye to this company.  Locally, we are known for providing the specialized service of bespoke rugs in the industry. However, we have got a pretty creative team behind each design and sometimes we find the time to work on special projects to express ourselves.
Corak Collection
Asia is home to a rich tradition in textiles and patterns. In these traditional textiles the interaction of the pattern with the technique creates distinctive expressions. Abstraction, repetition and geometry play very strong roles in the classic Asian designs, and it is these qualities that are explored in a contemporary form in the Corak Collection. Designed by lifestyle brand WOHAbeing (a spin-off of Singapore based award winning architecture practice WOHA) and produce by The Rug Maker. These come in signed and numbered limited editions of 15.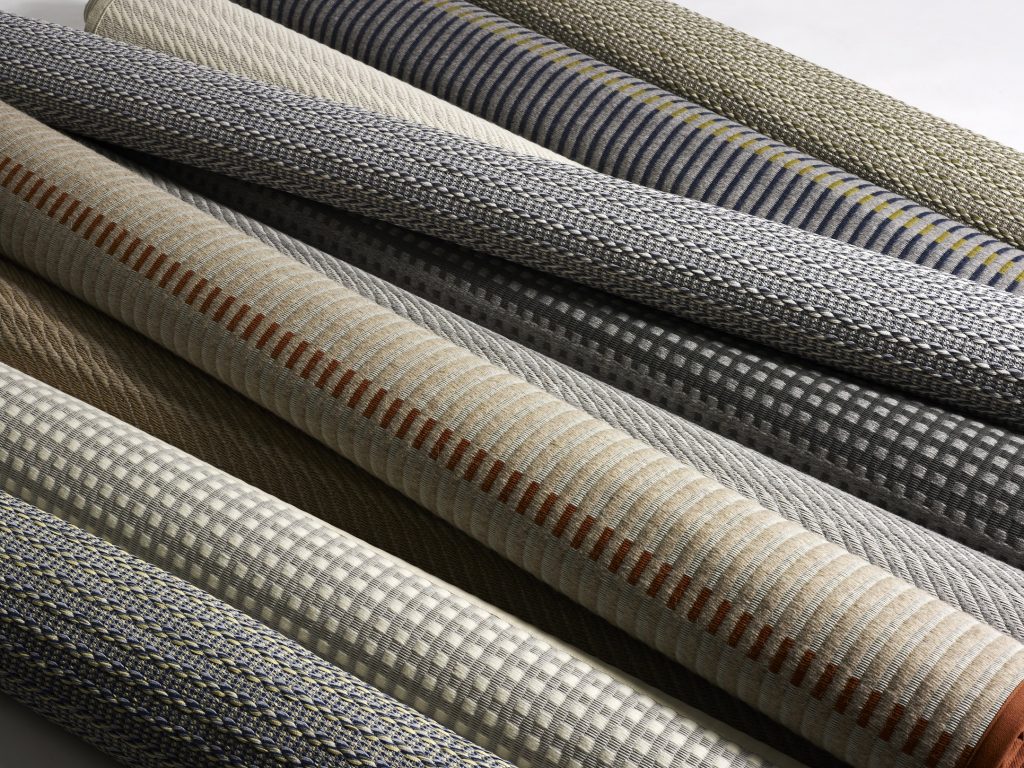 SUPERTEXTURES
A collection of woven rugs by The Rug Maker. As the initiator of the project, Singaporean company The Rug Maker began a collaboration with a Finnish producer, VM-Carpet, and a Singapore-based designer Tiffany Loy. Launched in Maison & Objet Paris 2017.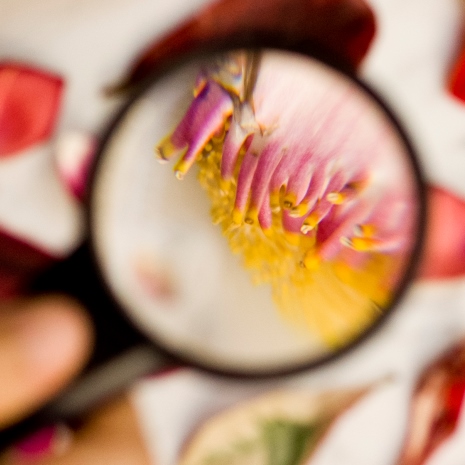 The Tropical Collection
In collaboration with design collective Outofstock – after two years of fieldwork, research and production – The Tropicals is the new collection of The Rug Maker launched in Maison & Objet Asia 2016. The rug collection epitomizes the sense of wonder that nature ignites when we bring a lens to the micro beauty of flora and fauna in the equatorial forest.
The Straits Collection
The Straits Collection is The Rug Maker's contemporary interpretation of Peranakan or Straits Chinese history and culture, inspired by details in the personal effects of its people and their daily activities. Peranakan objects are known to be ornate and loud, and we have sought to recreate this cultivated art in our high quality rugs that would stand out in a modern home.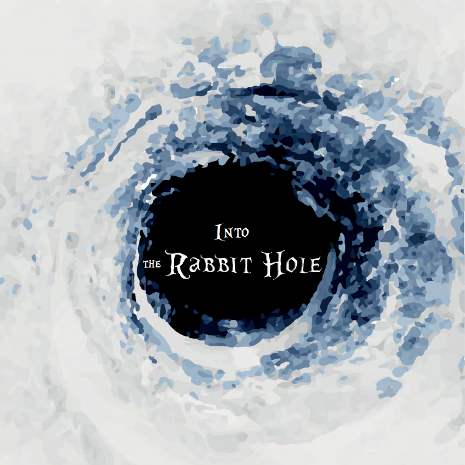 INTO THE RABBIT HOLE
The Rabbit Hole is a conceptual path which is thought to lead to the true nature of reality. Usually, venturing into the Rabbit Hole is an analogy of one leaving the comfort zone and entering a portal into a magical and whimsical world. It is often referred to the story, Alice in Wonderland. Choosing to go into the rabbit hole expecting surprises and the changes is the story of our collection.
This is The Rugmaker's first ever collection and we hope you enjoy!