Bremworth
Another venerable brand, Cavalier Bremworth has some of the finest wool carpet in the world. Their standards require a particular sheep breed, fibre strength, fibre diameter, and more for production. The result is amazingly strong and luxurious New Zealand wool carpets that are known worldwide.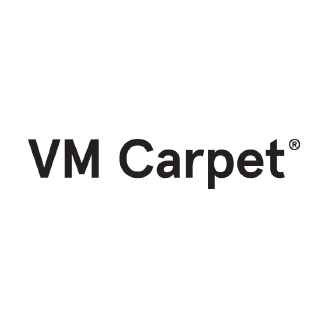 VM Carpet
Founded by Arto and Aila Viita-aho in 1973, this Finnish brand is one of the family-run rug brands. VM Carpet is known for simple, modern designs backed by high-quality production. It's an excellent choice for those seeking Finnish minimalist style.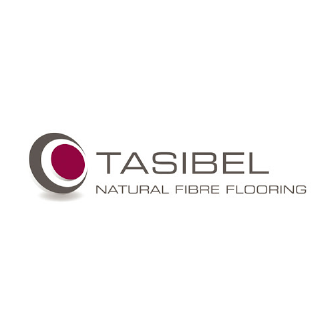 Tasibel Carpet
Tasibel Carpet goes all the way back to 1923, when it was already weaving premium sisal carpets. They focus on natural materials in their work even now, producing pieces incorporating both sisal and wool, as well as high-quality edging with materials like leather. They're easily among the best sisal carpet-makers in the world.
Creatuft Wool Floor
Essentially Tasibel's wool-focused twin, Creatuft Wool Floor is a company born out of the Flanders textile tradition. You can see that in the impressive traditional craftsmanship of its products. With everything from classic to contemporary products, they offer clients high customisability in their ranges.