Are you looking for the right rug to spruce up your commercial space? Well, consider yourself lucky because we're talking about how to choose the perfect rug for this particular type of space!
The first thing you have to know is that choosing a rug for commercial spaces requires careful consideration of various factors. These include the size of space, intended use, durability, design and colour, and of course, budget. 
Here's a quick, comprehensive guide on picking rugs for commercial spaces to help you make the right choice for your space, whether it's a small retail store or a corporate office. 
1. Assess purpose and foot traffic
Before setting out to visit shops and showrooms, you first have to determine the primary purpose of a rug in your commercial space. Is it for decoration, sound absorption, additional comfort, or to define a specific area?
Rugs come in various shapes and sizes, with some manufactured for a specific purpose: usually to make all the elements in a room come together or to make a space feel more homey. 
It's essential to evaluate the level of foot traffic in the area where the rug will be placed as well. This is because busy, high-traffic areas (like corporate offices and retail stores) will require durable and easy-to-clean rugs.
When it comes to durability, consider the density of the rugs. Knots per inch for hand knotted and pile weight (oz/yd² or kg/m²) for hand/machine tufted rugs. Woven rugs are generally very durable due to the construction. Be prepared to shell out a bit more money, though.
2. Determine the right rug size
Commercial carpets are manufactured in several sizes to accommodate small and large spaces. This means there's surely a rug out there that will complement the size of your retail space or corporate office. 
Determining the right rug size for your space comes down to how you want to use it. For instance, if you want a rug to go under tables, chairs, and other decorations, choose a size big enough that the furniture legs don't rest on the rug's edges.
If you have a larger space, though, we recommend opting for multiple rugs to help define different areas in the area. This should work well for large spaces that don't have dividers to separate one area from another. 
You don't want to pick the rug size because it will easily throw the vibe of your space off, causing disruptions to the layout and flow of the room. 
A rug that's too small will make a room look cramped and cluttered, while a rug that's too big will make a space seem empty.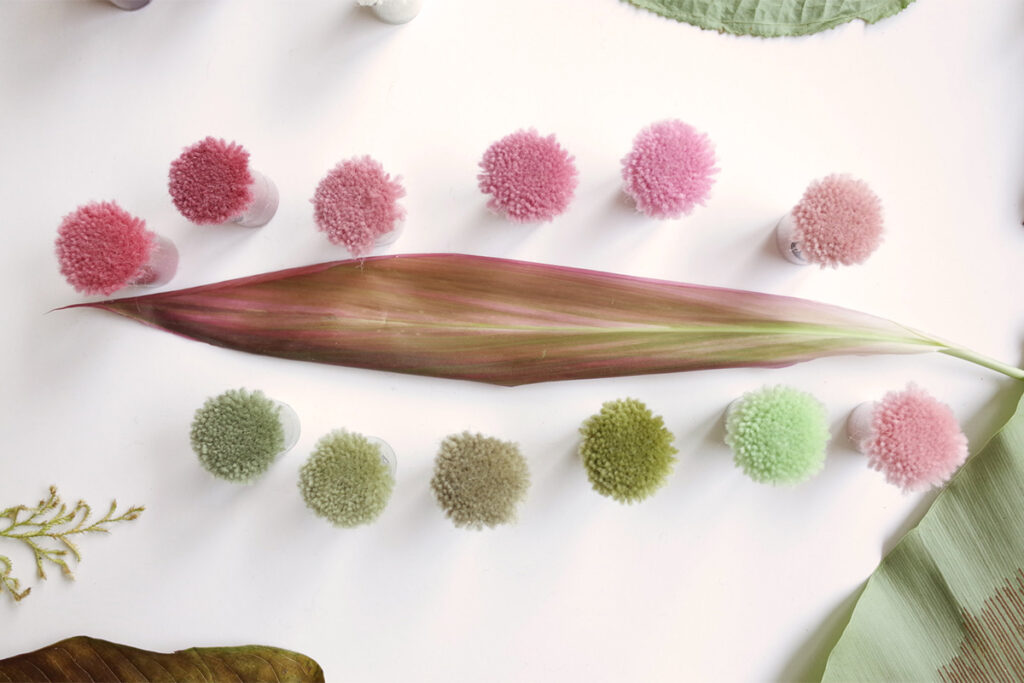 3. Select the right material
When picking out rug materials, it's crucial to consider the durability, stain resistance and ease of maintenance. 
For high-traffic areas, consider materials like nylon and wool. Nylon is one of the strongest synthetic materials and is resistant to wear and stains, while wool has good insulation and absorbs dyes quite well. 
There are lots of rugs made from natural and eco-friendly materials, which is good news for people who consider sustainability when looking for rugs. Natural fibres like jute and sisal may work well in high-traffic areas because they don't trap allergens.
4. Consider maintenance
Another factor you have to consider is how often you'll have to clean and maintain the rug. Sure, you just hire a rug cleaner to make your life easier but hiring one doesn't come cheap, especially if you need to have it maintained regularly. 
Commercial spaces often need regular deep cleaning, so it's practical to choose a rug that's easy to clean and maintain. 
Rugs made of nylon, cotton, seagrass, and polypropylene are the best option for high-traffic areas because these are the most stain-resistant materials. 
If a stain does happen, all that you'll need is a scrub and a few drops of dishwashing detergent to remove it. 
5. Pick a suitable design and colour
One of the most interesting parts of scouting for a commercial rug is looking through all the design and colour options, and there are lots of them!
It's important to consider the overall design and colour scheme of your commercial space because the rug should match the existing interior pieces and contribute to the desired ambiance. 
If you're getting a rug for a corporate office, consider solid colours and subtle patterns for a more professional and formal atmosphere. We found that most offices tend to go with muted colours like grey and beige for their rugs. 
You may opt for bright colours and modern print if you want a more creative and vibrant commercial atmosphere. Besides radiating good energies, colours like yellow and orange can help promote focus, concentration, and productivity.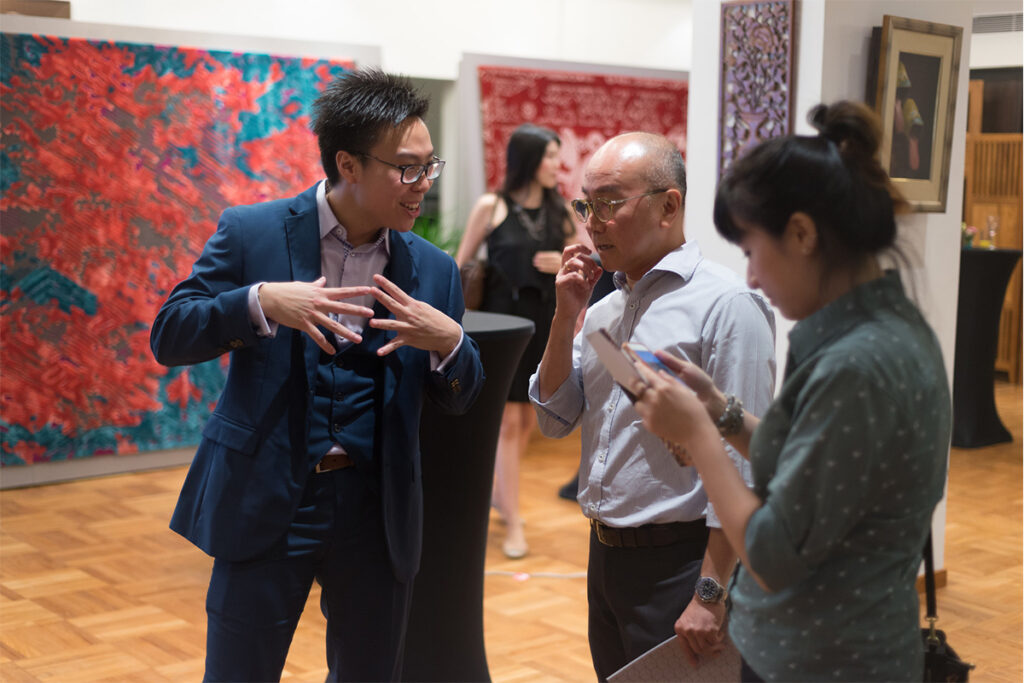 6. Work with a professional
By working with professionals, you can choose the perfect rug for your commercial space that not only pulls the entire room area but also withstands the demands of its busy environment and high foot traffic. 
Interior designers and rug makers can give you more in-depth advice on how to pick a commercial rug based on factors like materials and size while considering your personal preferences. 
It can be hard to take on the task of finding the right rug all by yourself, so a little help from someone who knows how rugs work goes a long way!
Find the perfect rug for your commercial space today
Looking for the right for your space isn't as easy as it sounds! From the room's size to the colours and designs, there are lots of things that you have to consider to make sure that you won't end up with the wrong rug. 
If you want to avoid this long (and sometimes stressful) process, you can always have a custom rug made. At Rugmaker, we're more than happy to design and produce rugs that meet all of your requirements. 
If you're interested in that, contact us. We can design and make your own custom rug for your home… and even give you more decor tips along the way!