The thought of buying a rug for your home can be exciting. However, this is also a task that needs careful consideration.
That's because rugs are often the furnishings that tie together the disparate elements of a room. With the right rug, a room can look worthy of a spread in a magazine.
The wrong rug, on the other hand, can lead to shabby results. The wrong rug can also be uncomfortable, a pain to clean, and more.
That's why it's vital to have a sense of how to do rug shopping before you actually purchase anything.
Today, we'll help you out with that by going over some of the things you have to consider before you buy a rug.
The Maintenance & Care You Can Afford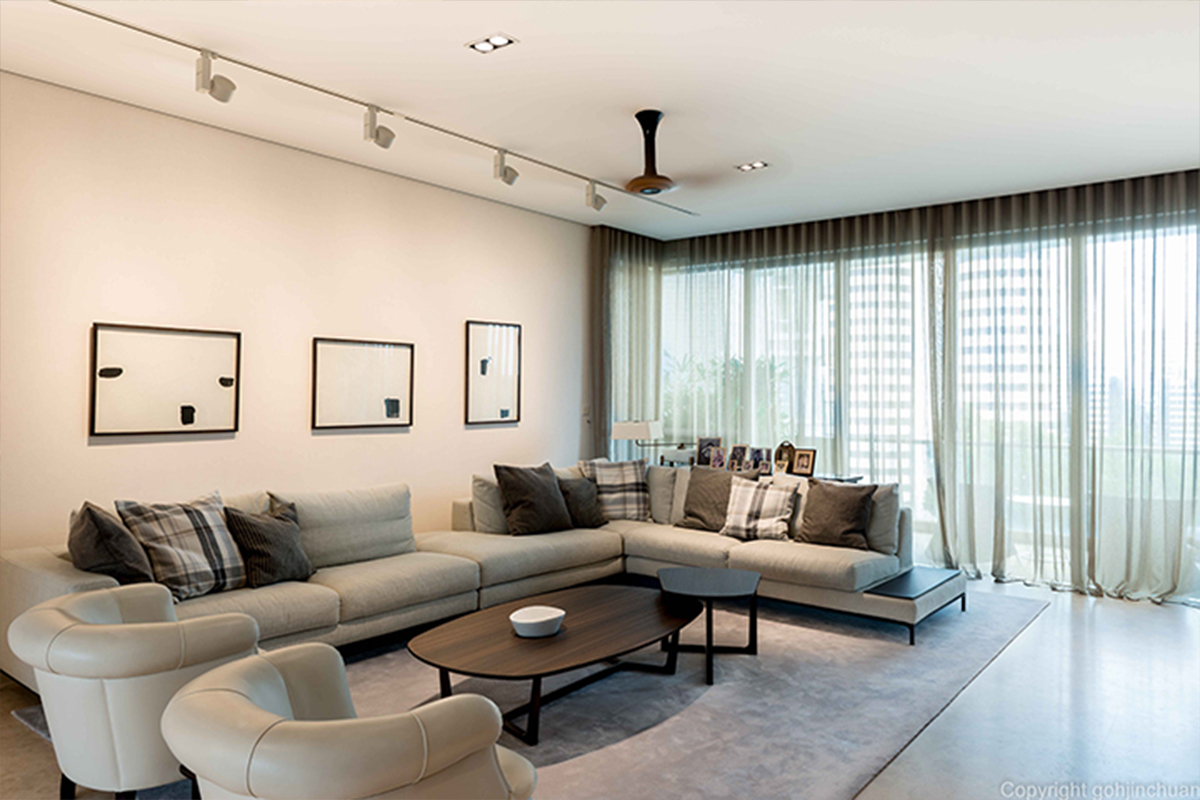 The first consideration actually touches on practicality – but it has an aesthetic element too.
You see, you have to think about what sort of maintenance you can afford to provide.
Some rugs just naturally require more attention than others. Ones made of natural materials need regular cleaning to avoid odour, for example.
Others may even demand professional attention, due to the nature of their materials or construction.
And if you don't provide that maintenance and care properly, the rug may end up being both unhygienic and grimy, so it won't be easy on the eyes any longer either.
Your Floor Plan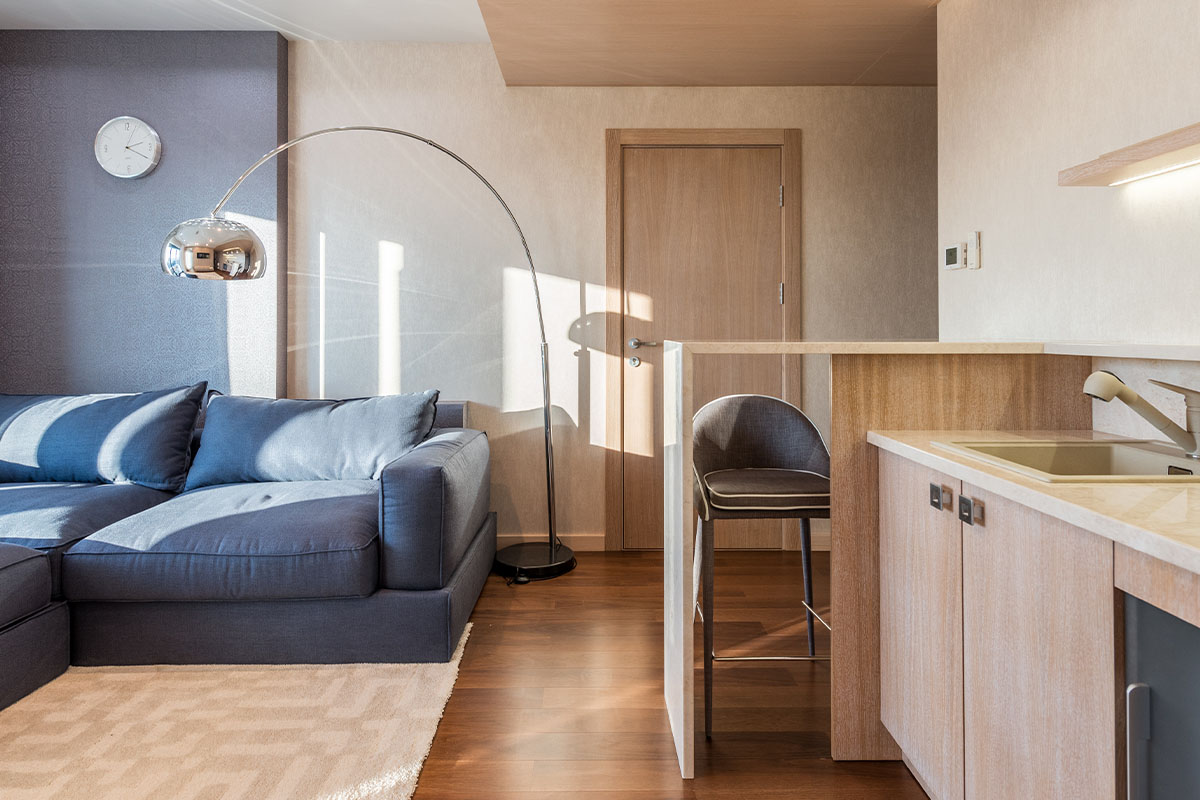 Rugs can pull a room's decor together, as mentioned earlier, but they can also undo it.
Putting a rug in the wrong place or arranging it badly can make a room look awkward, claustrophobic, and so on.
Rug positioning can obviously be limited by a rug's size and shape. So, it's a good idea to work out a floor plan ahead of time.
This is actually where custom floor rugs shine. They can be designed for a particular floor plan and space, so everything fits perfectly together later on.
Your Redecoration Frequency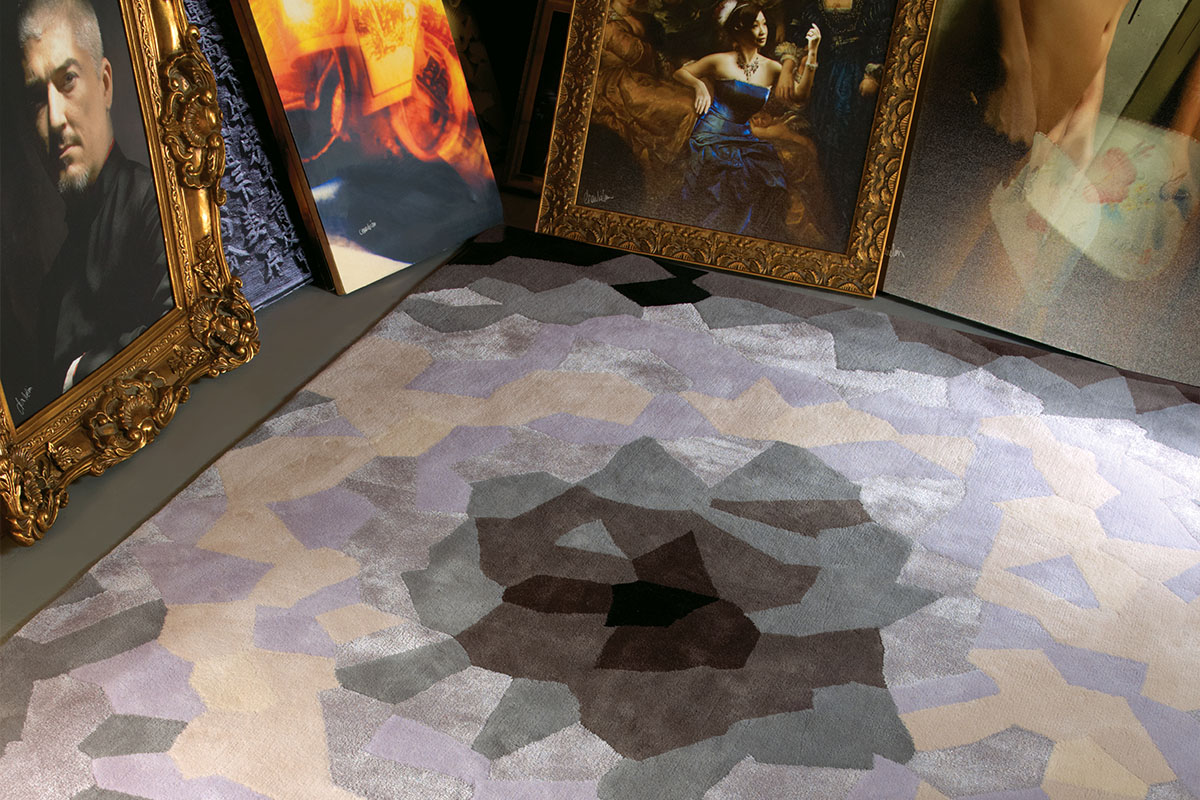 Soft furnishings can also make changing or updating your home's looks very easy.
The nice thing about being a producer of custom made rugs in Singapore is that you get insight on how people on the island keep their homes interesting to themselves.
This is another factor people often consider when they get custom made rugs: redecoration potential.
You see, a fair number of homeowners now redecorate at intervals – some as often as every season, others every year.
It's possible to just get multiple rugs for each redecoration, of course. But an even easier option (particularly if you're on a budget) is to choose a rug that can fit into more than one decor scheme or style.
Versatile colours and designs would be a good way to go then. Classic rug patterns and styles can work very well here too!
The Traffic Where You're Putting It
This is something you always have to think about when getting a rug.
Even when people come to us with specific notes for what they want in their custom made rugs, we typically ask in what room they'll use the rug. That's because rooms like living rooms have far higher (and rougher) traffic than bedrooms.
This means we can help clients figure out the ideal materials for their order based on intended use – will it hold up against high traffic volumes? Is it made of a luxe but more delicate material?
Things like that always need to be asked for best results.
The Intended Use-case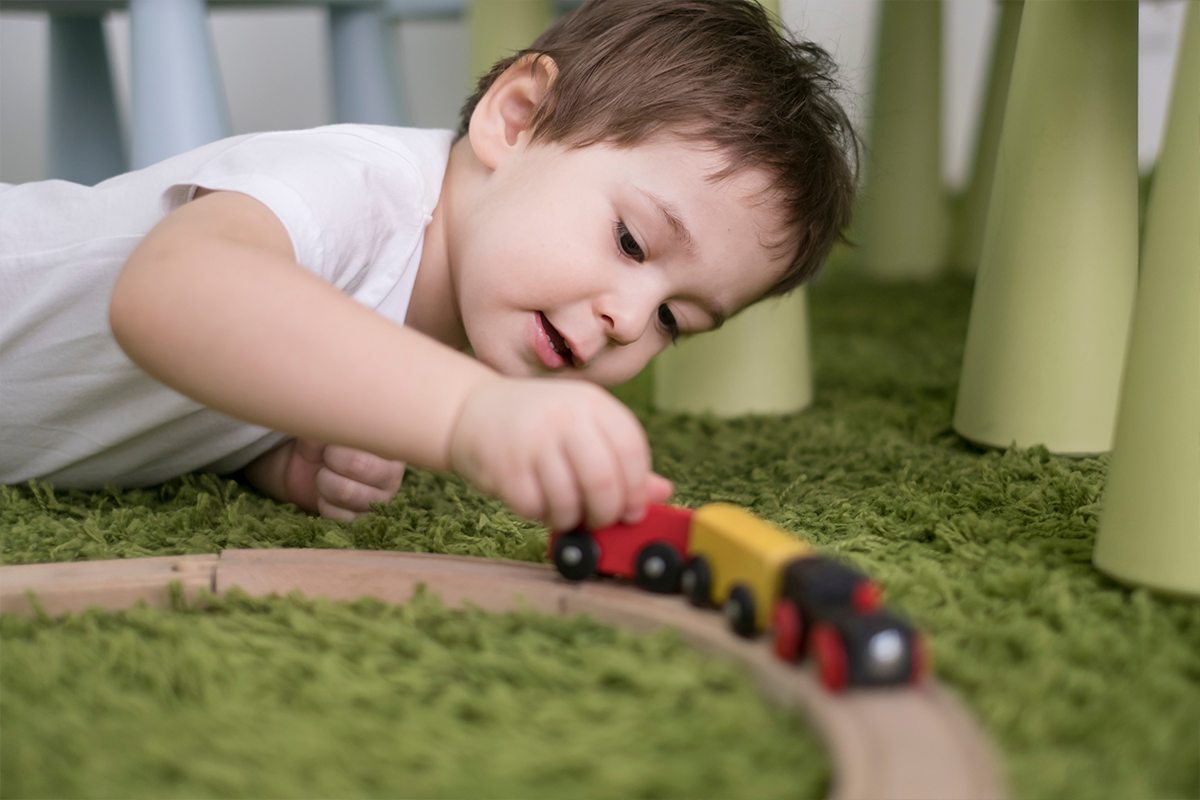 This is related to the previous point. It goes far beyond traffic, though.
It's also about things like whether or not you want a rug to act as a cushion to keep your baby comfortable while playing on the nursery floor, for example.
Or as a runner to prevent people slipping in the hallway or on the stairs.
Think about what the rug is meant to do beyond its looks. It will help you further narrow down your options when you go shopping for rugs.
Need More Help Picking a Rug?
All of the above should help you find the perfect rug for your needs. But if you still find your options lacking even after you've already scoured your Google results after searching for "rug companies near me", contact us!
We can take much of the guesswork and chance out of choosing a rug by designing and producing a custom rug just for you. Whether you want custom made rugs or carpets, we can take on the task.
Reach out to us for help getting the rug you've always dreamed of! We're always happy to consult with homeowners trying to put their own stamp on their decor.