Many people want to decorate their rooms with statement rugs.
Unfortunately, many people also don't know how to pull this off.
Even those who go to the trouble of asking professionals to do custom carpet designs for them or who actually get custom rugs in Singapore usually still need a little help decorating around those.
Today, we'll try to make the task a little easier for you with some tips.
Mind the Size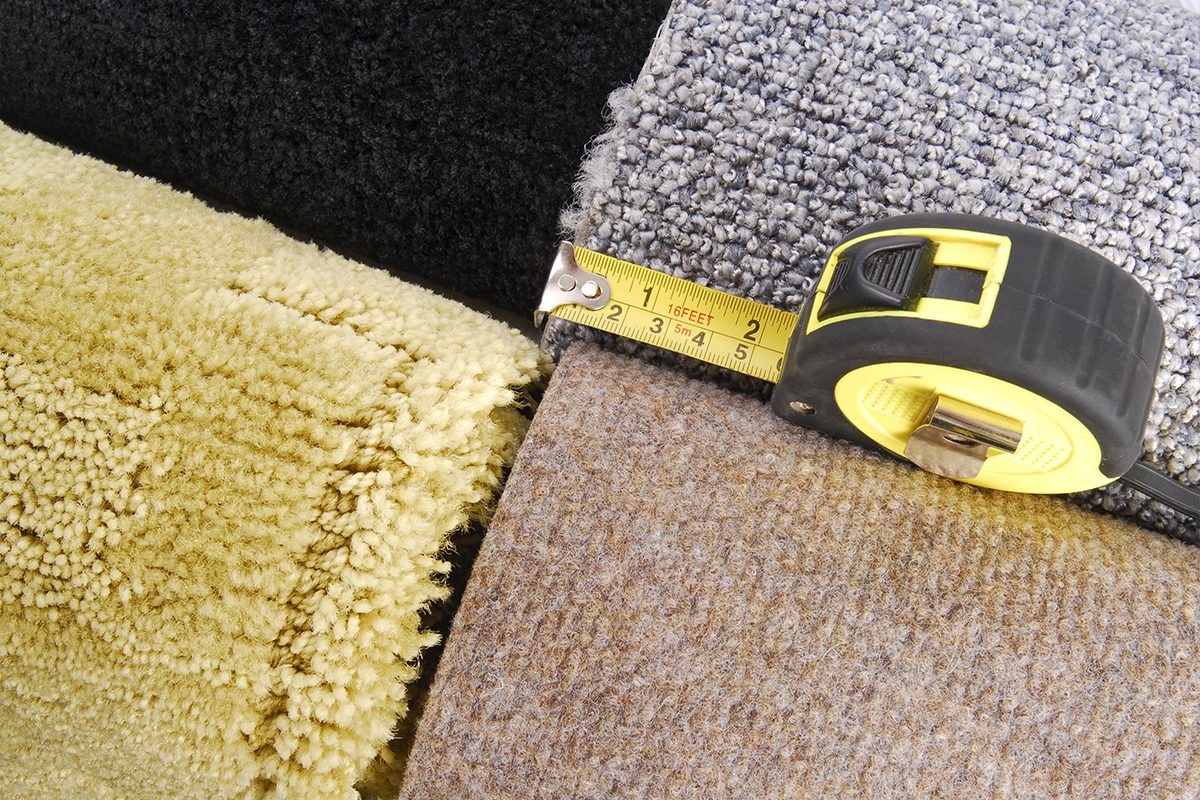 First, consider the size of the rug. If you don't have the rug yet, consider the size of the room instead.
You see, a rug in the wrong size can only make a bad statement. You want something that fits in the space but doesn't look swallowed up by it.
This part is actually easier if you're not buying a rug but getting a custom one instead.
That's because most makers of custom rugs in Singapore will expressly ask for the room's size or your preferred size for your custom rug.
We certainly do it when clients ask us for knotted or woven custom rugs. In some cases, we even perform on-site evaluations of the room.
This ensures the resulting statement rug is actually the right size for the client's needs.
Take Cues from the Rug Colour and Pattern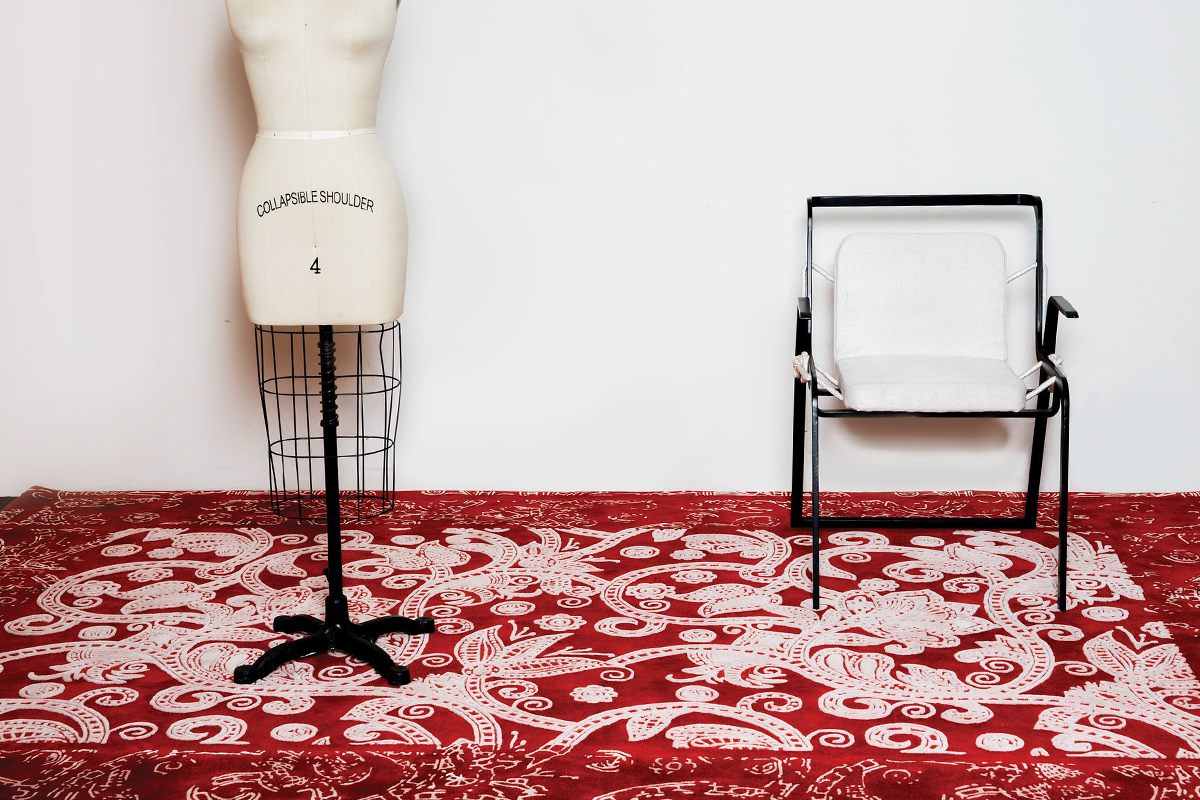 Next, consider the colour and pattern of the rug — how can you complement it with other furnishings?
You can pull both the colour and pattern from the rug and decorate chairs with throw pillows of the same hues and patterns, for instance.
Or go the other way and let the rug be the only thing with a bold colour in the room, offsetting it with neutrals in the paintings, pillows, and throws.
For example, we've seen people order a burgundy-hued wool carpet in Singapore for a room dominated by white and touches of black.
It looked beautifully elegant, especially since all those neutrals made the carpet truly pop.
Give a Thought to Durability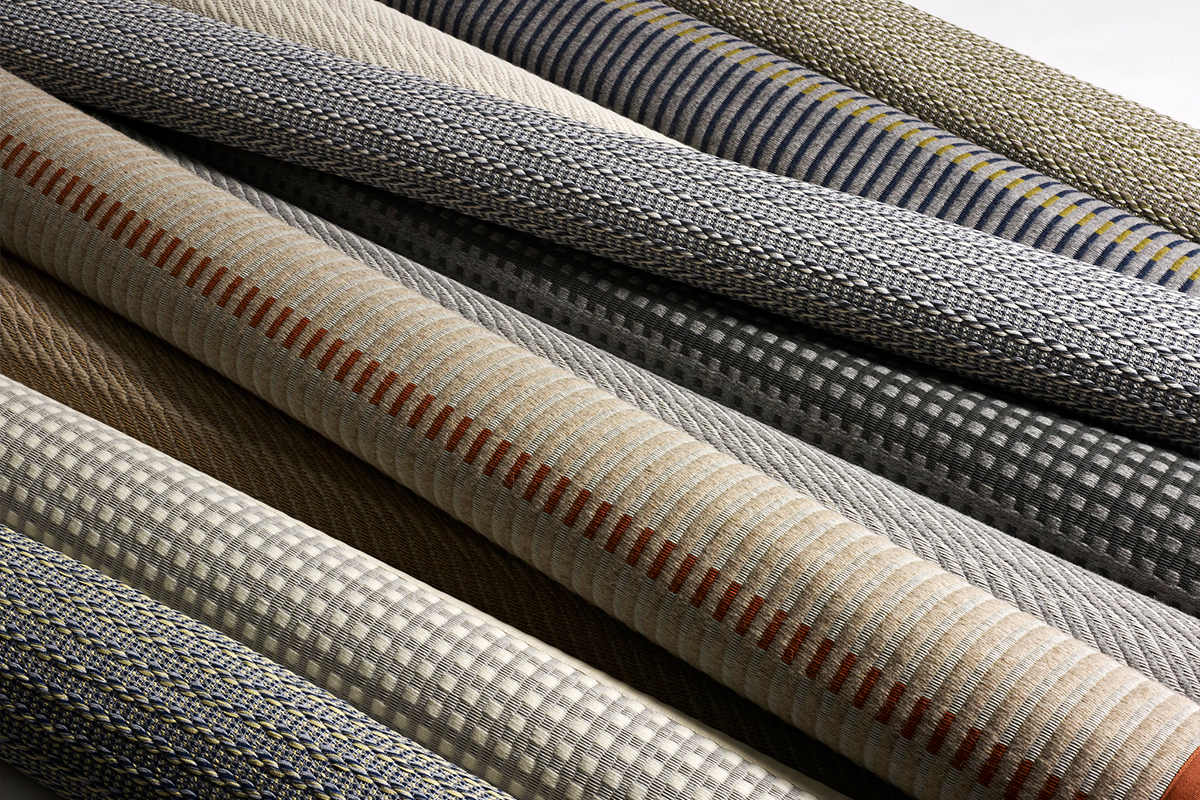 Sounds too practical for interior design advice? It's important anyway.
The thing about a statement rug is that it ceases to be a good statement once it's become tattered.
And if you put a fragile rug in a high-traffic room, that may well be the outcome.
The best statement rug for, say, the bedroom usually isn't the best statement rug for something like the dining room.
In the former, you likely only have to worry about bare or slippered feet.
In the latter, you have to contend with chairs being pulled out, food spills, and more, which means using delicate silk rugs for the dining room would likely result in a disaster.
Instead, more durable custom woven rugs would be preferable.
Experiment and Be Brave
You may have to move or replace a lot of decor before you hit on the one that shows off your statement rug or carpet to full advantage.
That's fine, because it happens to the pros too!
Don't be afraid to experiment. For instance, don't feel like everything has to match.
As we already pointed out, offsetting or complementary decor schemes can work as well as ones where matching is the organising logic.
Get a Custom Piece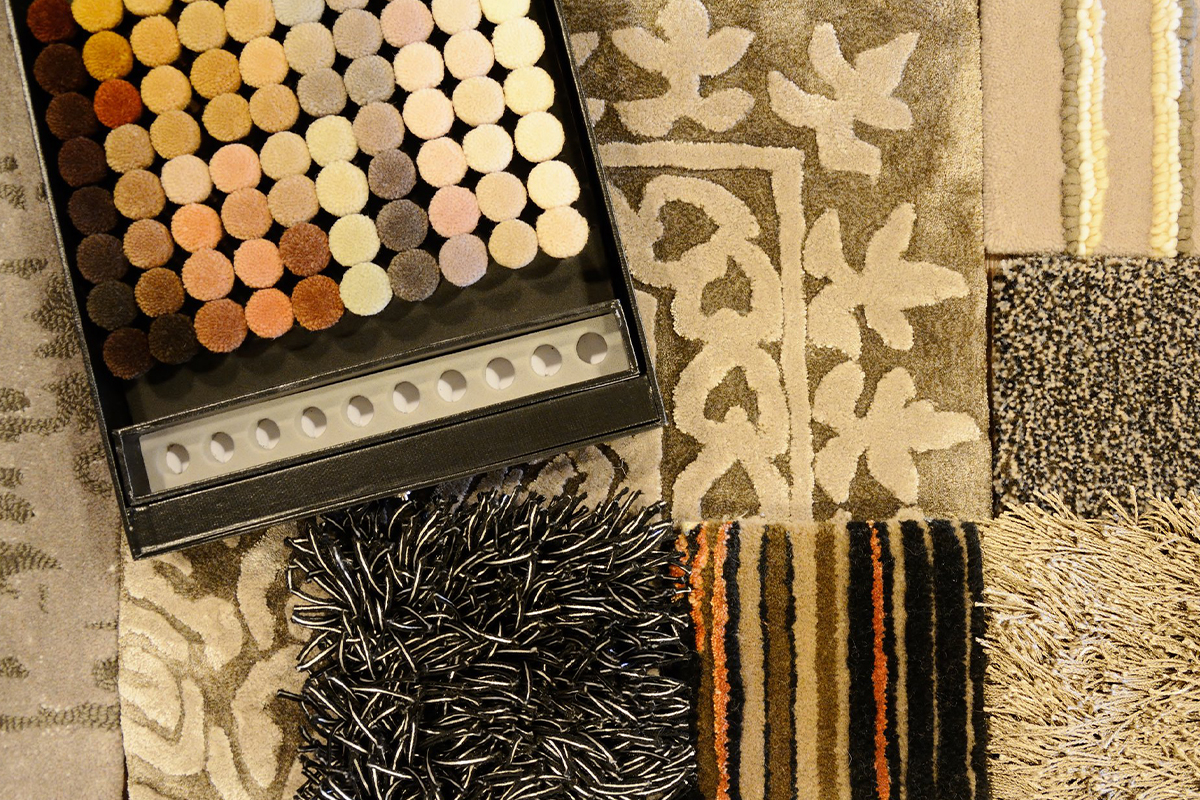 This is probably one of the single best things you can do to figure out your decor.
Ask people who do custom carpet design or make custom rugs in Singapore to take a look at your already-furnished space and see what carpet or rug designs they propose for it.
This way, you can even skip most of the redecoration. You'll be getting something that's made to fit the current decor instead.
It could be a custom woven rug or bespoke wool carpet in Singapore — what matters is that it was designed to fit in the existing space seamlessly and add a statement to it!
If that sounds like your cup of tea, drop us a line!
At The Rug Maker we've done hundreds of statement rugs by now, all for different client preferences. We'll be happy to design as well as produce any type of rug you may require.