Think of doing some redecorating in your home but don't know where to find the best home decors in Singapore?
Luckily for you, there's a broad range of choices when it comes to home decor stores on the island – and we compiled the best ones for you!
Whether you're looking for eclectic pieces or second-hand goods, here are the eight home decor shops in Singapore that you can depend on for all your interior decor needs.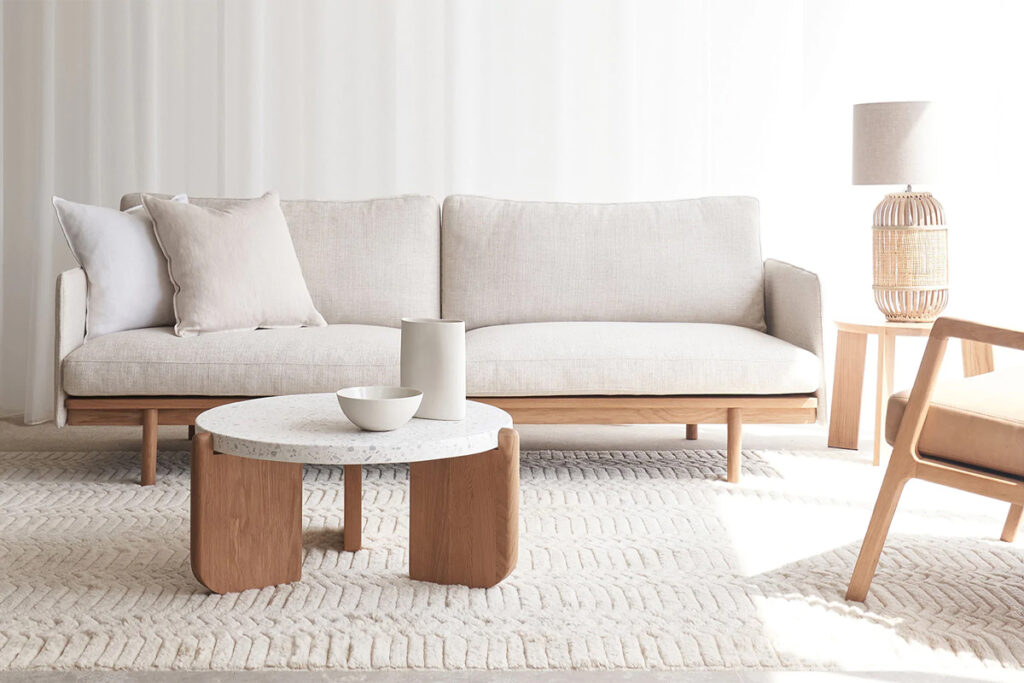 1. Originals
If you're after sustainable interior decor pieces in Singapore, we highly recommend checking out Original. Merging sustainability and craftsmanship, this home decor store's offerings include a diverse selection of sofas, dining tables, bed frames, and homeware. 
Whatever theme you're going for, whether modern or rustic, you'll find pieces here that will help you bring your dream home to life.
All the pieces sourced by Originals are durable and guaranteed to last a long time, so you'll definitely get the bang for your buck here. 
Address: 1 Bukit Batok Street 22, #05-02/03
Website: https://originals.com.sg/
2. Folks Furniture
Founded by the award-winning Singaporean designer Nathan Yong, Folks Furniture pays homage to the beauty and artistry behind carpentry. 
From dining tables to armchairs, and even sideboards, every piece is handcrafted by a talented team of designers and craftsmen. 
We recommend dropping by this home decor store if you want to give your home a rustic yet modern makeover. 
Address:15 Little Road #08-02 Singapore Singapore 536988
Website: https://www.folksfurniture.sg/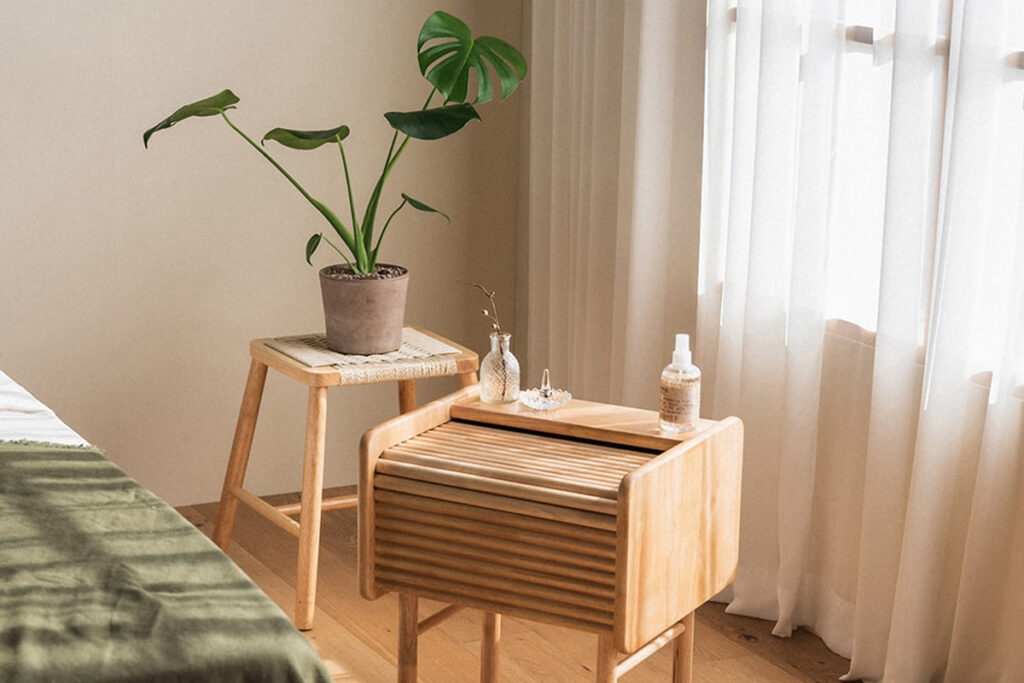 3. Born in Colour
You'll rarely come across a home decor shop in Singapore that carries high-quality yet affordable furniture pieces, so there's no way we're not adding Born in Colour to our list. 
It's a homegrown furniture store that works directly with factories in producing functional pieces founded on different themes such as minimalist, contemporary, kinfolk, Scandinavian, and more. 
We appreciate that it catalogues products by design and series on its website, making it easier for online shoppers to find the interior decor pieces that would match their space's existing theme. 
Address: #02-31 1024 Yishun Industrial Park A Singapore 768763
Website: https://www.bornincolour.com/
4. Soul and Tables
When it comes to practical furniture pieces, Soul and Tables ranks first on our list! You'll find all sorts of stylish yet functional home decor pieces here that could brighten up any space. 
For example, it sells a bedframe with a headboard that can be slightly reclined, which is perfect for those who like reading before sleeping at night! Imagine no longer straining your back and neck trying to catch up on your reading pile in bed!
Soul and Tables is also big on furniture pieces made out of solid wood, which means your purchased pieces won't break down anytime soon. This is a big consideration for us when scouting for furniture and home decor pieces. 
Address: #02-03 & #02-09 Tan Boon Liat Building
Website: https://soulandtables.com.sg/
5. The Rug Maker
Established in 1997, The Rug Maker has been a trusted source of high-quality customised rugs that can tie any room together, without breaking the bank. 
The brand prides itself on providing personalised services to every client, making sure that their personal styles are considered in order to produce a rug that's not only gorgeous and functional but reflective of their personality as well. 
Address: 1092 Lower Delta Rd, #07-01, Singapore 169203
Website: https://www.therugmaker.com.sg/
6. Just Anthony
Just Anthony is a furniture shop that sells Chinese antique furniture pieces and a wide range of home accessories such as table lamps, garden stools, vases, and jars. We highly recommend popping by here if you're on the lookout for pieces that could give your space that homey, age-old vibe.
What we like most about this home decor store is that its collection grows every year, so there's always something to look forward to in your every visit. 
Address: 379 Upper Paya Lebar Road
Website: https://justanthony.com/
7. House of AnLi
House of AnLi carries a large selection of home decor made by top European brands, available at extremely affordable prices. From cabinets to dining tables, and even glass wares, you'll find something here that can blend with your space's existing decors. 
You won't have to worry about transporting your purchases because House of AnLi has a reliable home delivery service.
Address: #03-17 & #02-21-23 Tanglin Mall 163 Tanglin Road
Website: https://houseofanli.com/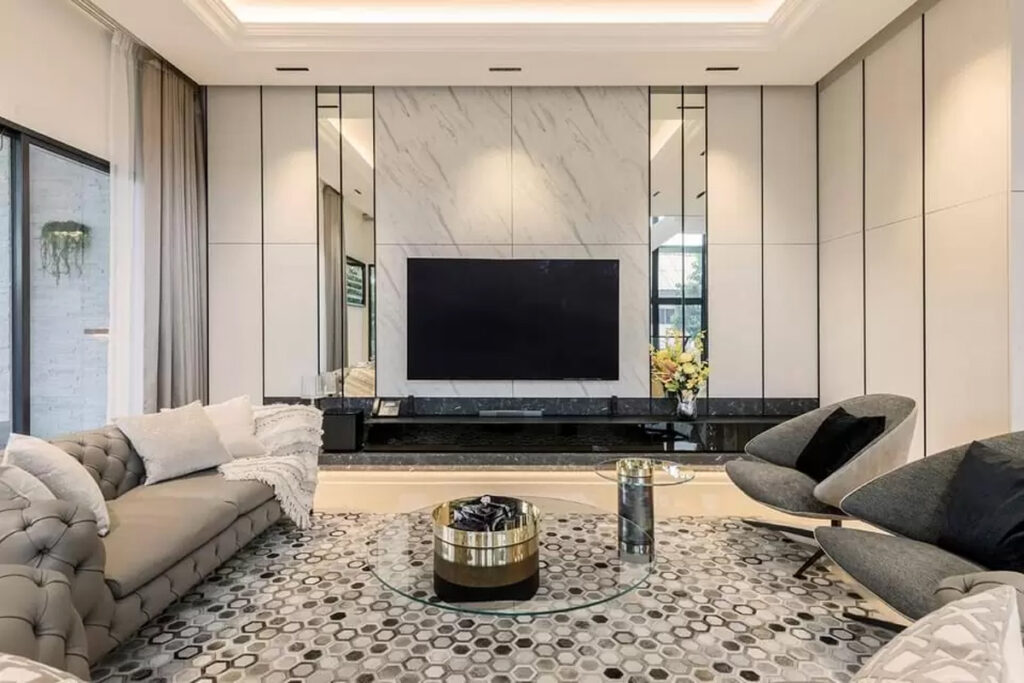 8. The Cinnamon Room
The Cinnamon Room boasts a wide array of award-winning rugs grounded in contemporary designs that can transform any space instantly. All of its rugs can be customised to any design and size to match your room and taste in design perfectly. 
Apart from rugs, it carries an extensive collection of Singapore-themed art that can function as accent pieces in your home. 
Address: 43 Jln Merah Saga, #02-74, Singapore 278115
Website: https://thecinnamonroom.com/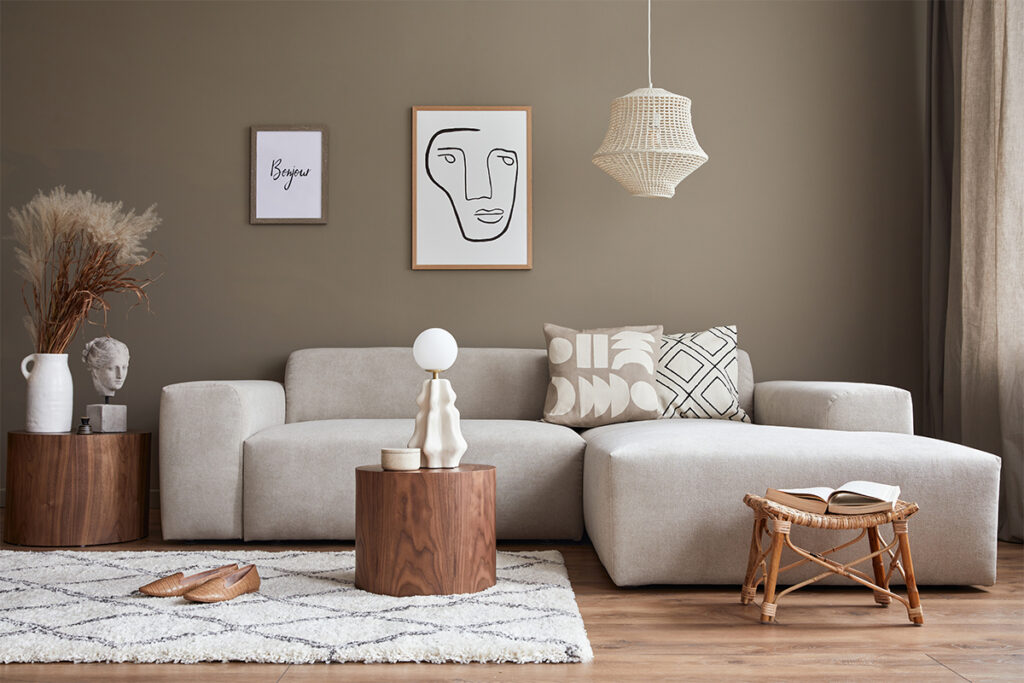 Designing your home in Singapore
Renovating and decorating your space without professional help is a daunting task to take on all by yourself. When you know where to find the best furniture pieces and home decors in Singapore though, then you have nothing to worry about!
If you're interested in adding an area rug to your space, contact us. We can design and make your own custom rug for your first home… and even give you more decor tips along the way!