Want to renovate your home but don't know how to begin? Well, you're not alone!
Many homeowners start home renovation without a clue of where to start.
We're not going to deny that home renovation can be a stressful and challenging prospect, especially if it's your first time. 
There's a lot of planning that goes into it, on top of the physical labour and never-ending costs.
To make things a bit easier for you,  we're here to discuss everything you have to know before doing up your home, as well as give you some home renovation ideas and interior design tips!
1. Set a budget
Before anything else, you have to set a budget to know how much you're willing to go in terms of financing your home renovation. 
Establishing a budget will help you understand the scope of what you can do, especially if you have limited funds. 
Any home renovation can be expensive, even minor ones, so you need to plan carefully.  
That being said, the thing about renovation budgets is that you have to be open to adjustments, no matter how tight your budget is.
For instance, the expected amount will almost always change after pricing out the materials and labour, but you'll have a better sense of how far you can go after doing this. 
As such, it's always a good idea to have backup funds in case there are delays and accidents.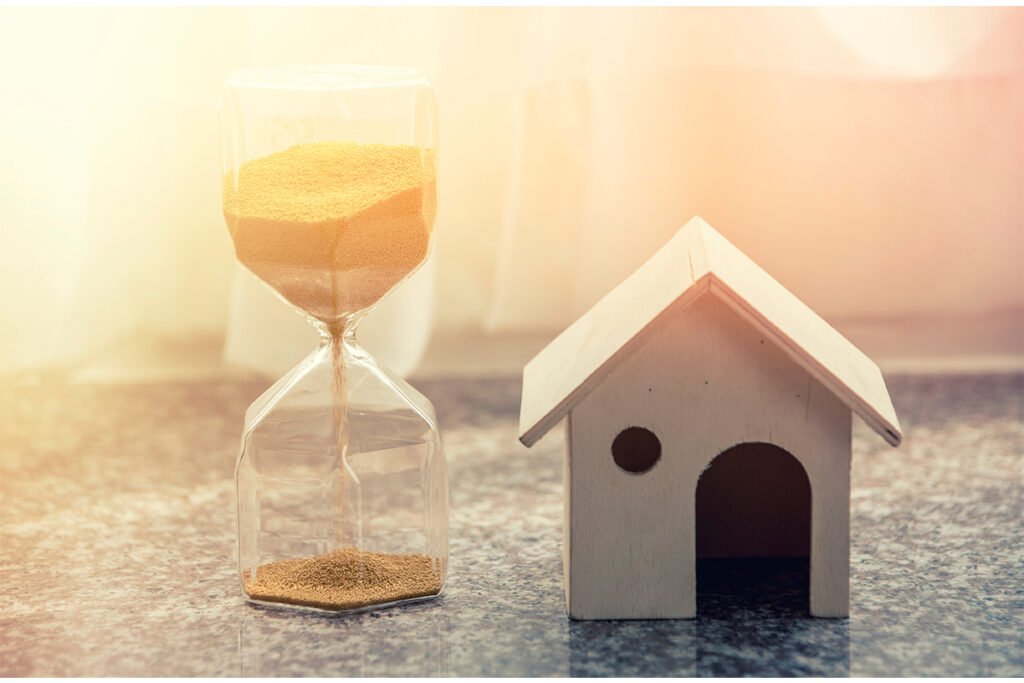 2. Be realistic about your timeline
Your home renovation will take longer than expected, so be prepared for anything and prepare to make adjustments if you have to – it will help you avoid frustrations. 
While timelines are helpful, it's hard to stick to them because anything can happen during a home renovation.
For example, delivery of construction materials can get delayed or in some cases, renovation permits can get denied.
You might think that replacing bathroom tiles will only take a few days, but locating high-quality tiles alone can take weeks.
Home renovation is tough work, ultimately. So, be realistic about the renovation process and its timeline and avoid putting pressure on yourself and the people working for you in a way that won't serve your actual goals.
3. Talk to multiple designers or contractors
Whether you've chosen to work with an interior designer or contractors directly, it pays to get in touch with multiple people and compare their estimates.
That way, you can find that one whose rates match your renovation budget. 
Suppose you want your bedroom's wallpaper replaced.
The first designer you talk to plans to charge you $2,000 for a single bedroom, while the second designer can do it for $2,500 for 2 bedrooms. 
Although it sounds like too much work, talking to multiple designers and contractors will help you save money. 
You don't end up paying too much and not getting what you want when you have different options to choose from. 
We recommend doing your homework first and searching for the best designers and contractors in your area before making a final decision.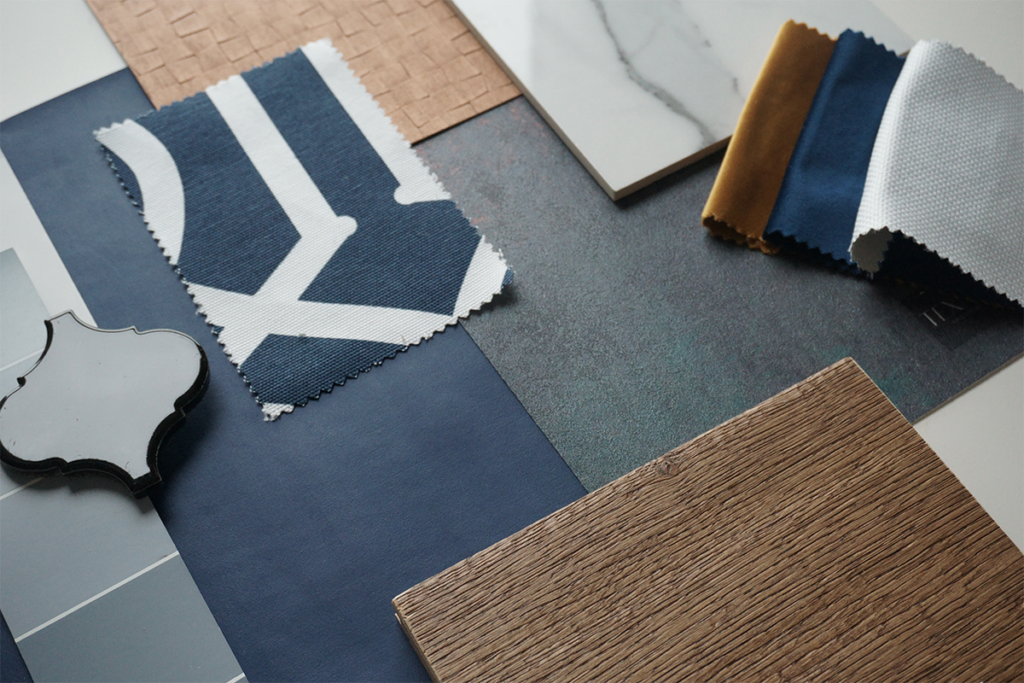 4. Be specific about designs
Before meeting with a designer, you'd want to have a list of your interior design ideas and styles. 
Browsing magazines and design websites will help you have a clearer picture of what you want your home to look like. 
Familiarising yourself with different interior design styles can prevent you from being talked into the designer's personal ideas, which might be different from your own vision. 
The clearer you are on what you want, the better your designer will be able to execute your own interior design ideas. 
Plus, remind your designer that you have a budget to follow, so they don't purchase expensive materials that you don't really need and make you pay for them.
5. Get to know your space
One of the most common mistakes homeowners do when doing renovations is not spending time to know their own home. 
It's important not to make design decisions like the paint colours, furniture pieces, carpets, and fixtures until you know the space by heart. 
For instance, if you want to add a statement piece to your home, what item should it be and where should it be located?
The answer may depend on other renovation aspects, such as the paint colours and size of each room. 
Freshly painted walls and a bright coloured carpet can reveal that some light fixtures just don't illuminate the rooms as you thought they would.
Try to spend a little more time familiarising yourself with each room and how everything could work together, so you can prevent having to change designs at the last minute.
6. Expect the unexpected
Home renovations aren't necessarily a straightforward process.
Even with months of thorough planning, you can encounter unexpected problems during the renovation. 
For example, your contractor might tell you that your floors are uneven while attempting to install the brand new hardwood floors. 
Before the renovation continues, you need to have the floor joist repaired before the new material can go down.
All sorts of things can go down during a home renovation, and there's no way around it other than by being prepared for whatever may happen. 
Expect the unexpected by adding extra days to your renovation timeline and extra money to the renovation budget to make room for mishaps.
In sum
The thought of renovating your home is definitely exciting, but don't go into it without doing your homework first and planning accordingly. 
Otherwise, it'd only make the entire process more stressful and frustrating than it should be. 
However you want your space to look, make sure to leave yourself with enough wiggle room so that everything can go as smoothly as possible.
If you're interested in adding a custom rug to your space, don't hesitate to reach out to us! We can design one for you and give you tips on how to decorate your room as well!