Looking for the latest home decor trends to try this year?
We've rounded up the most interesting ones for you, so you have a sense of what's going on in the decor space right now.
Most of the trends we found are related to what's going on in the world around us – let's begin so that you can see what we mean!

1. Comfortable and Uplifting Colours 
You can get a sense of this trend in Pantone's colour of the year choices (yes, they chose two, not one!) for 2021. 
They chose to highlight their Ultimate Grey as well as the bold yellow Illuminating, with the former offering neutral cosiness and the latter adding a touch of bright optimism.
Benjamin Moore's own selection for colour of the year offers much the same sense of optimism and hope to make the home feel more harmonious and at peace: a gentle, goes-with-everything shade they call Aegean Teal.
Overall, brands from Sherwin-Williams to Behr released many light, soothing shades this year. 
The focus, from what we see, is on making the home feel soothing and comfy. 
This may be a natural result of quarantines and more people working from home.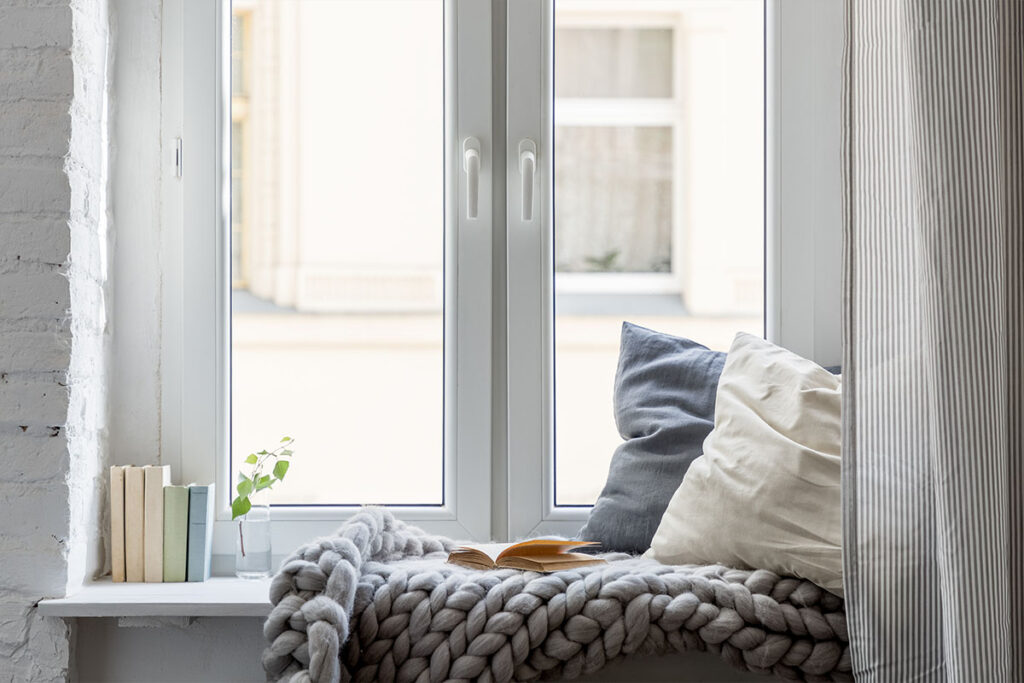 2. Cosy Furniture
This is directly related to what we just said about people wanting to make their homes more comfortable due to spending more time in them.
You see more and more soft furniture now, with fewer pieces focused on design over comfort. Lines are being softened to bring in more yielding, inviting surfaces. 
So, design sofas are giving way to soft and functional ones, for example. It's particularly noticeable in seating.
3. Floral Motifs
We're seeing a lot more floral patterns and fabrics show up in today's redecorations and collections. From wallpapers to upholstery, it seems to be enjoying a resurgence. 
In fact, we've even seen more people requesting florals in the bespoke rugs they request from us.
Again, our suspicion is that this is related to the quarantines and lockdowns. 
Floral motifs may be a way of bringing the outdoors inside the home, as well as a method of harking back to the familiar and comforting themes of yesteryear.
These motifs used to be very popular with previous generations, after all. 
Hence, a fair number of people may still associate them with old family homes, their grandparents or parents, and so on. 
That may offer added comfort to the overall atmosphere of the home.
4. Organics 
We mentioned that people seem to be trying to bring the outdoors inside just now. Well, here's another way they've been doing it!
We've noted a trend for more organic materials and furnishings of late.
You see more rattan and wooden furniture than ever in collections. Organic textiles like cotton and hemp are showing up as well. 
Again, this is something we saw even in the orders we've been receiving for custom floor rugs: hemp, wool, and even paper are getting popular again.
(And people seem to want more actual flora inside their homes too!)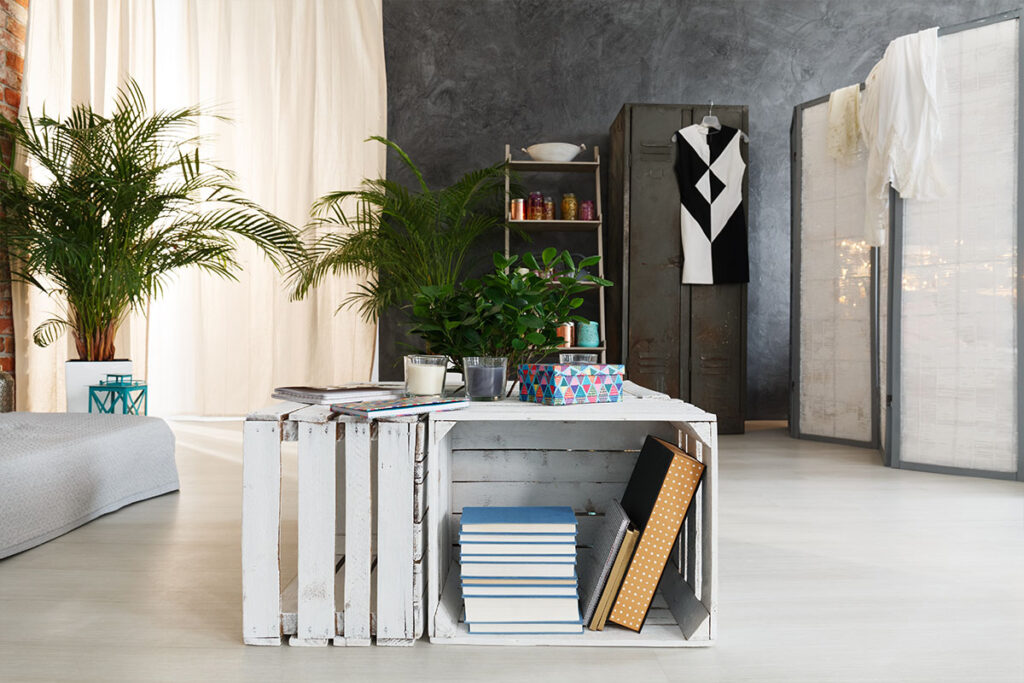 5. Recycled Items
This is a trend we couldn't be happier to see, honestly!
More people seem to be getting into recycled and reclaimed furniture. This is wonderful as it cuts down on waste and gives new life to many items that can still be reused.
You can see it in people using more furniture made out of reclaimed or recycled materials, whether it's rugs made from waste fabric or lamps made of recycled drink bottles.
And this is a trend you'll even see in more than furniture or decor, by the way.
We've seen a fair number of homeowners work reclaimed construction materials into their actual builds or renovations lately.
Reclaimed wood from demolished buildings, old concrete slabs from walls and sidewalks – everything's fair game!
6. Bespoke Decor
This is probably another trend that's only to be expected. 
After all, with people spending more time at home, it's only natural they would want their homes to represent their character or personality.
Bespoke items are a great way to do that. 
From bespoke couch sets to custom carpeting, this is a home decor trend that's definitely taking off as more people set off beautifying their homes and making them unique.
We've actually had to do ever more bespoke rugs in the last few months due to this, so we can speak from personal experience.
If you're interested in getting in on this particular trend, feel free to contact us! 
We'll be more than happy to see to your needs, from rug design to actual production.