One of the best things about shopping for home decor in Singapore now is that you're spoiled for choice!
There are so many furniture shops on the island nowadays that you shouldn't run out of options any time soon.
In fact, we even have a fair number of homegrown furniture brands nowadays.
If you feel like buying Singaporean for your new home, we can take you through a few of the top local brands for home decor today.
1. Scene Shang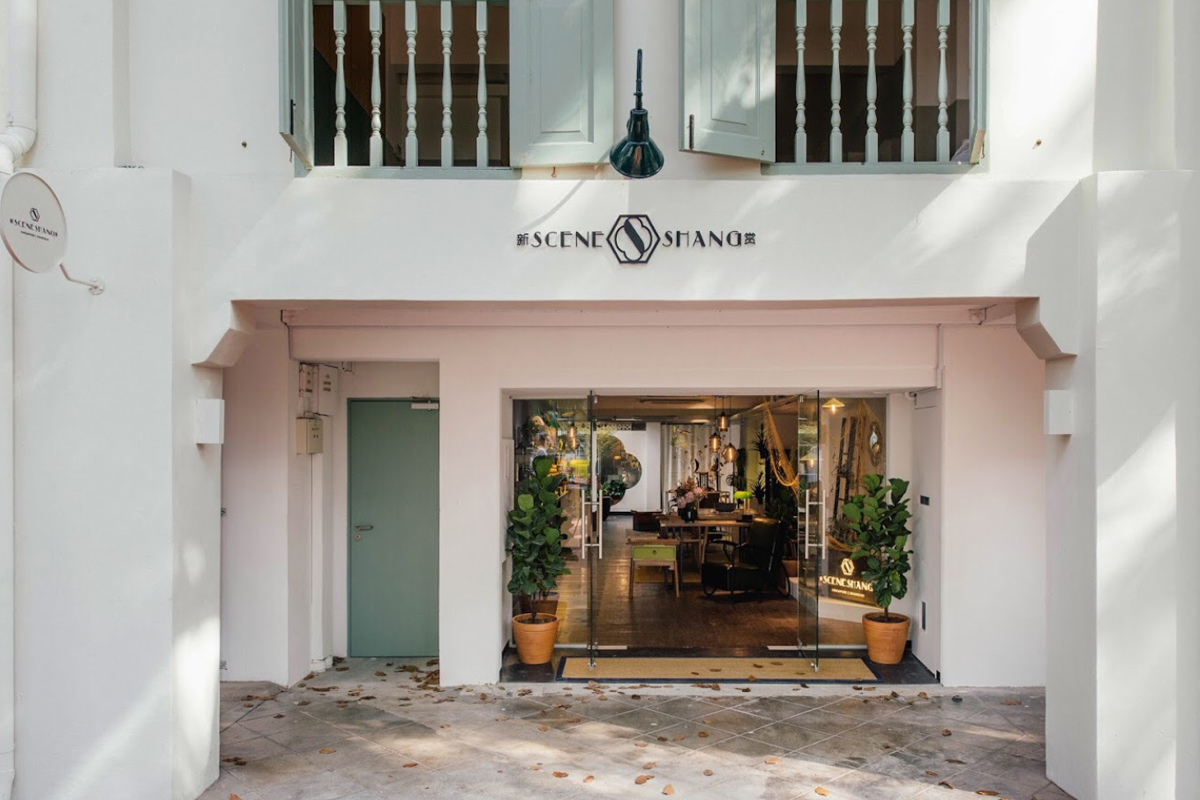 Scene Shang's website bears the line "An ode to the old and a nod to the new" – and that's as good a description as any for what they do.
Founded by locals Jessica Wong and Pamela Ting, Scene Shang is known for marrying classic Chinese elements with contemporary tastes. The result is a wide array of furniture pieces that meld cultures harmoniously and memorably.
The company even collaborates with traditional artisans from the region for its designs.
They ask these artisans to rework and reshape classical silhouettes in imaginative ways.
This has led to stunning pieces with modern-day notes paired with the Art Deco sensibilities of 30's Shanghai.
Given their products, it's little wonder that they've garnered so many awards, from Singapore Creator Awards to Furniture Design Awards.
2. PLAYplay by Lanzavecchia + Wai for Journey East
There's probably little need to introduce Journey East. It's easily one of Singapore's oldest and most well-loved furniture stores.
In 2015, though, Journey East actually launched its own furniture brand. This was PLAYplay, conceptualised by the world-famous duo of Singaporean Hunn Wai and Italian Francesca Lanzavecchia.
Their work is known for clean, iconic designs, and this has certainly held true in the PLAYplay designs.
The name for the brand is also justified by the playful touches in the furnishings, such as the compartment for rackets in a dining table that doubles as a ping pong table.
3. IUIGA
This is a fascinating furniture brand – and one with its share of controversy, though probably more for furniture vendors than consumers.
That's because IUIGA was born out of its founders' frustration with mass-market furniture labels' markups on products that they knew cost fairly little to produce.
Their solution was to strike up contracts with ODMs or original design manufacturers.
These are the companies that produce items that world-famous brands later relabel and resell under their brand, including brands like Sephora and WMF.
Since patented technologies, materials, aesthetics, and the like continue to belong to the ODMs, though, they can technically produce the same items that they make for these brands and sell them to anyone else.
IUIGA's partnership with ODMs thus allows them to source and sell a lot of products with much lower markups than other companies.
Their products include everything from TV consoles to beds, all at impressively low prices compared to what you would find in most other shops.
4. Sojao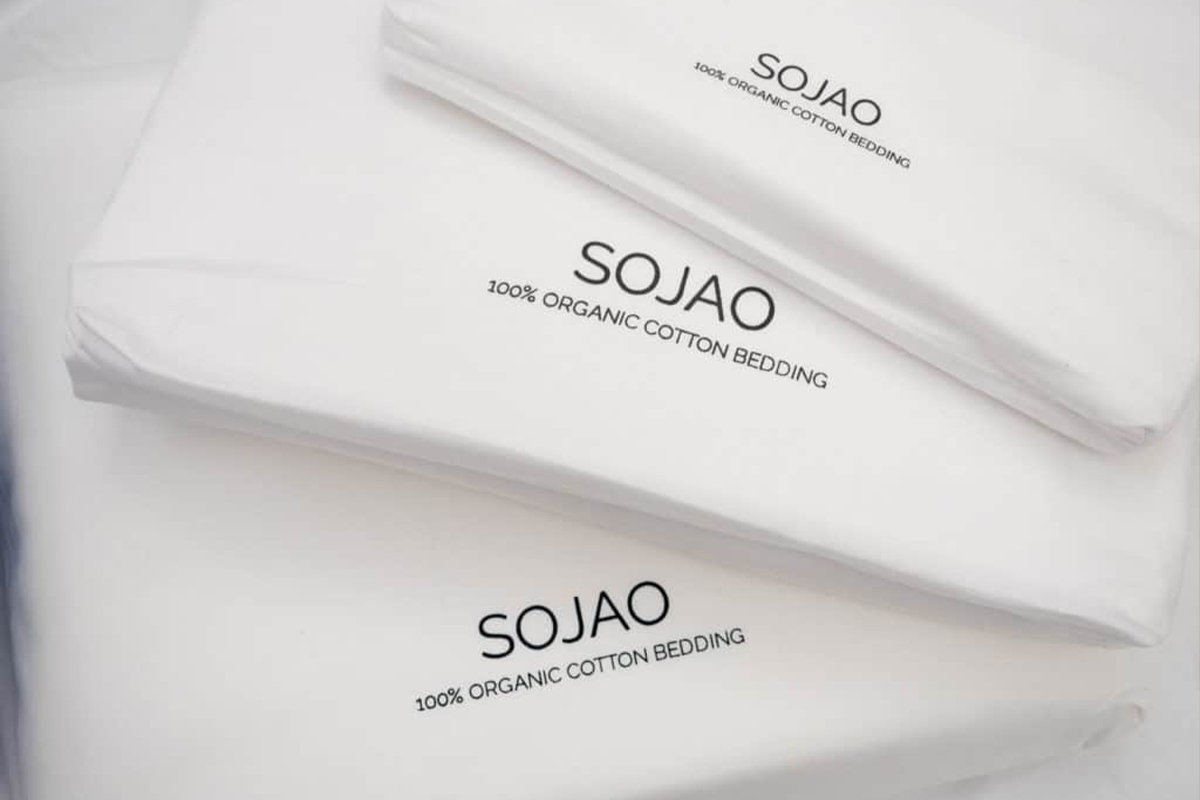 "Sojao" means "go to sleep" in Hindi, which makes sense when you consider that this brand got started with luxury bed sheets. Not just any luxury bed sheets, though – ones that are ethically produced, to boot!
They source their raw materials from non-GMO smallholder farms in India, where pesticides and insecticides that harm the environment are eschewed.
The long-staple cotton is even harvested by hand in the old way as opposed to being harvested by machine. This also results in better-quality raw materials.
The raw cotton is turned into organic bed sheets and towels that have made Sojao famous on the island. Today, they're synonymous with quality sleep and bath products.
5. Cellini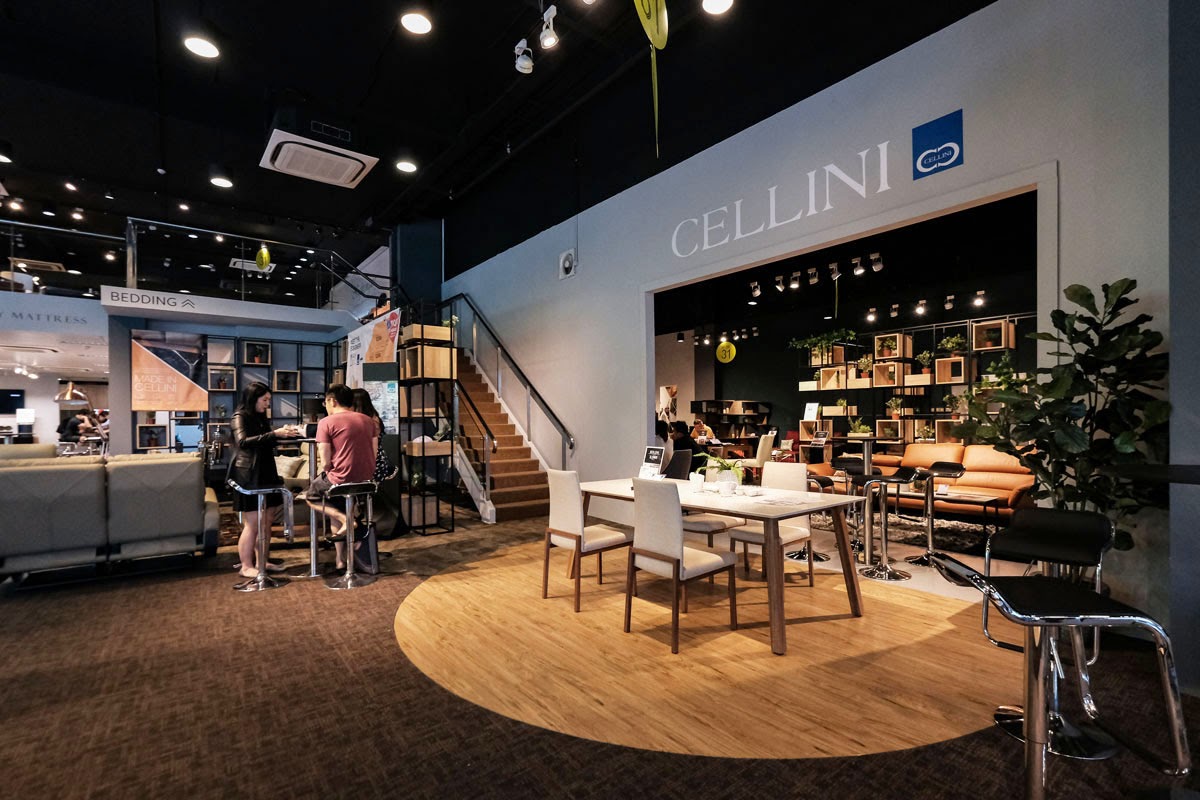 Cellini is a homegrown brand that's known for producing modern and contemporary lifestyle furniture. While most of its pieces are made in Indonesia and Malaysia today, the company got its start and is headquartered in Singapore.
Their product range covers just about everything in home furniture, from living room pieces to even mattresses. You can even order furniture packages on their website by putting together multiple sets for your purchase.
Bonus: The Rug Maker for Custom Rugs and Carpets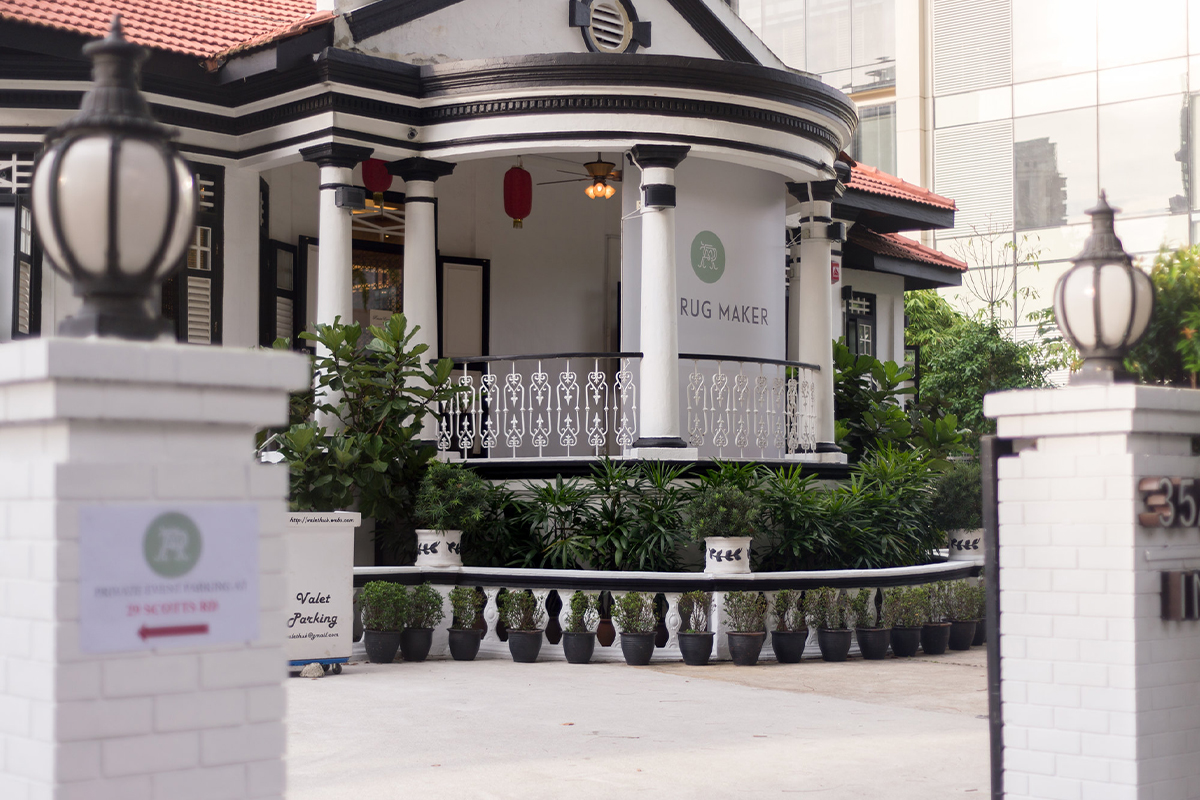 We couldn't finish the piece if we didn't at least note our own homegrown label!
The Rug Maker is a proudly Singaporean brand that has provided custom rugs in Singapore for years now.
We even do custom carpet design as well as cheap custom rugs when requested by customers, providing quality solutions for each client's brief.
If you feel like getting some custom carpet designs or custom rugs in Singapore to go with your new furniture, don't hesitate to drop us a line!
We can even take a look at your new furnishings for an assessment of what sort of bespoke carpet or rug design would match them best.